"I am at 16 roosters and counting now over Axel. He has also retrieved 5 doves, 3 coots, and 3 wood ducks. He is even better than you said and I am very happy with him." ​
"She is a tremendous swimmer and has a great nose. In addition to being a great field dog/hunter, she is an even better house companion for my children. I am still amazed at how smart she is. "
"William, Just thought I'd send a pic of the pups first retrieve. I didn't know how it would pan out, since she never even saw a goose before. She swam across the river for it and brought it right back to me. Pretty impressive, especially considering she was 2 days shy of 6 months old. "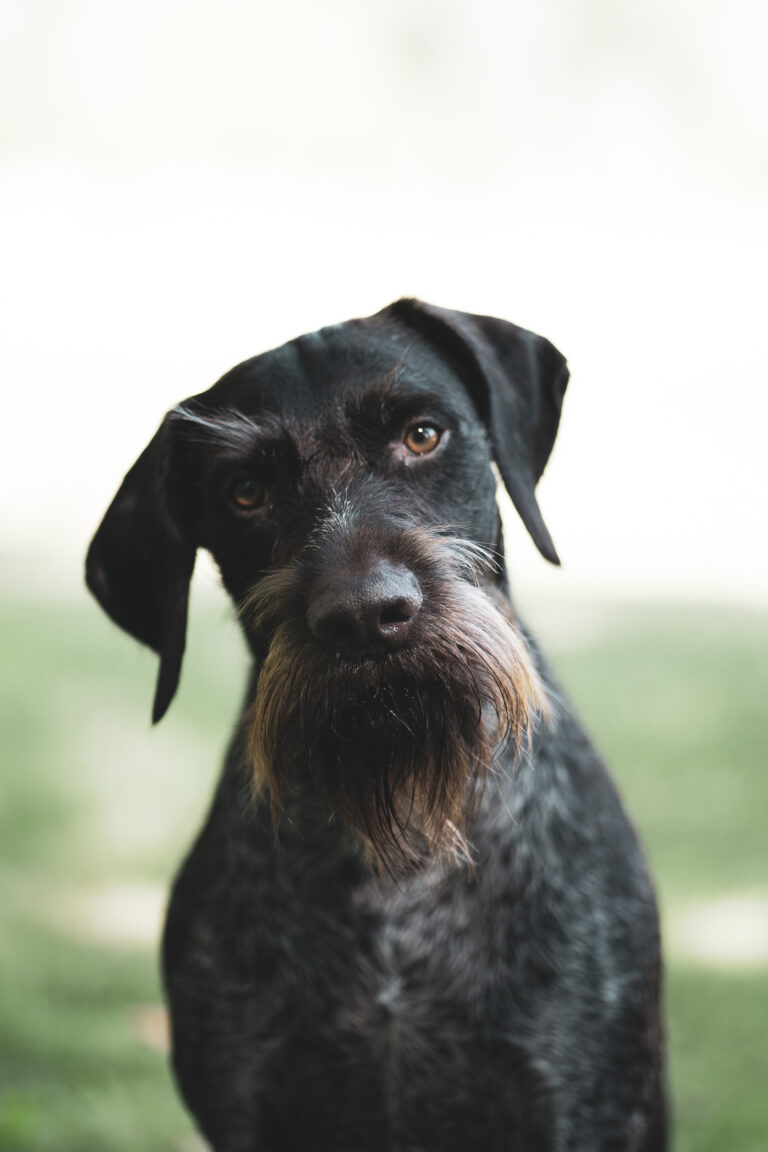 "We want to thank William Miller for a great dog and being able to help anytime with training and questions. Good luck to all the other handlers this fall. We are looking forward to a great hunting season!"
"My J litter pup is doing well(Lilli vom Willow Rock and Eddy vom Millerhaus ). She got a ton of hunting under her belt last year from quail, PGC pheasants, North Dakota pheasants, ducks, and rabbits this winter. I have a lot to work on her with, but her nose ability and tracking drive is pretty impressive to me, a DD newbie. In North Dakota, her scenting, at 7 months old, was way ahead of 3 other seasoned dogs."
"Ely had never hunted wild quail before. He picked up on what to do all on his own in one afternoon. That tells me that he is very smart and has a lot of bird sense. The next day he was finding birds, pointing and holding them, backing the other dogs that pointed and retrieving dead birds. He even learned how to track down singles when the wind was wrong, point and hold them. He had phenomenal range and stamina. He worked closer when the cover demanded it, but could range out to 200 yards while remaining under control and not running off. We hunted about eight hours each day. We averaged about 20 coveys of wild birds per day. Ely never slowed down the entire time even though we only had three dogs and rarely rested any of them. I was impressed with Ely's coat. It is nice and firm on the outside, but not too long so that you would worry about overheating. Ely has a lot of lighter markings on him which is particularly handy because it makes him easier to see in the field. Ely is also a good size. He is built like a strong safety – big enough to be athletic and have lots of power and stamina without being too big to have around the house. I did not see anything negative at all. I would strongly encourage any breeder out there to put some of Ely's blood in their line. I would certainly like to have a puppy out of him."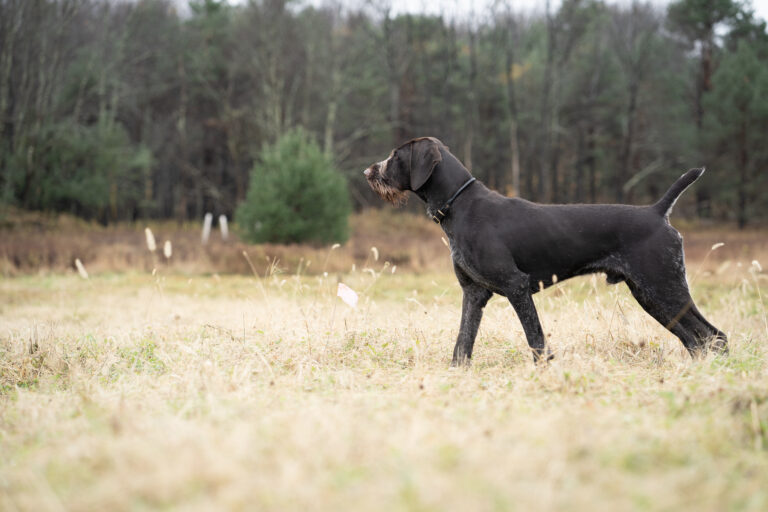 "William, thank you. He has been a joy to work with. Very smart and eager to please. My boys love as much as i do."